English
English Overview:
At St Gerard's Catholic Primary and Nursery School we believe that Reading and Writing confidently and accurately is a crucial life-skill. Writing incorporates a wide range of different skills from handwriting and spelling to communicating ideas, information and opinions in different contexts. It requires children to understand and apply spelling and grammar rules accurately and match writing to its audience and purpose. We aim to equip children with the skills they need to read and write confidently in all areas of the curriculum.
Introduction:
Our aim at St Gerard's Catholic Primary and Nursery School is for all our pupils to develop and secure the skills needed to read and write confidently and accurately in a range of different contexts. We have identified the need to develop reading/writing accuracy across the curriculum, ensuring that children apply their knowledge and understanding of the different reading/writing skills in each and every subject area.
The aims of writing are:
To write with confidence, accuracy and imagination in a range of different contexts;
to understand and apply knowledge of phonics and spelling;
to write for a purpose in a range of different genres, styles and incorporating different structures and features;
to give children the independence to plan, draft and edit their own writing;
to develop a strong language base including appropriately used technical vocabulary, and imaginative and expressive language choices.
to apply all of the skills they have developed during English lessons across the curriculum in all subject areas.
Teaching and learning:
Implementation of National Curriculum
At St Gerard's Catholic Primary & Nursery School our curriculum is based upon the children's academic achievements and overarching social and emotional health priorities. Our curriculum not only meets the National Curriculum objectives for writing but enables our children to develop the skills they need for later life.
As a school, we continue to monitor and amend the priorities on our development plan to ensure that gaps in children's attainment are quickly actioned. Our writing curriculum aims to create interesting and exciting opportunities for children to write creatively, demonstrating their skills in a variety of different contexts and subjects. The teaching of English follows the process of immersion, analysis and presentation, with opportunities to generate language and identify features thoroughly before children begin writing for purpose. During writing lessons, children are given many opportunities to talk and discuss their thoughts and ideas, which are essential to developing speaking and listening skills as well as providing a chance to orally rehearse what they are going to write.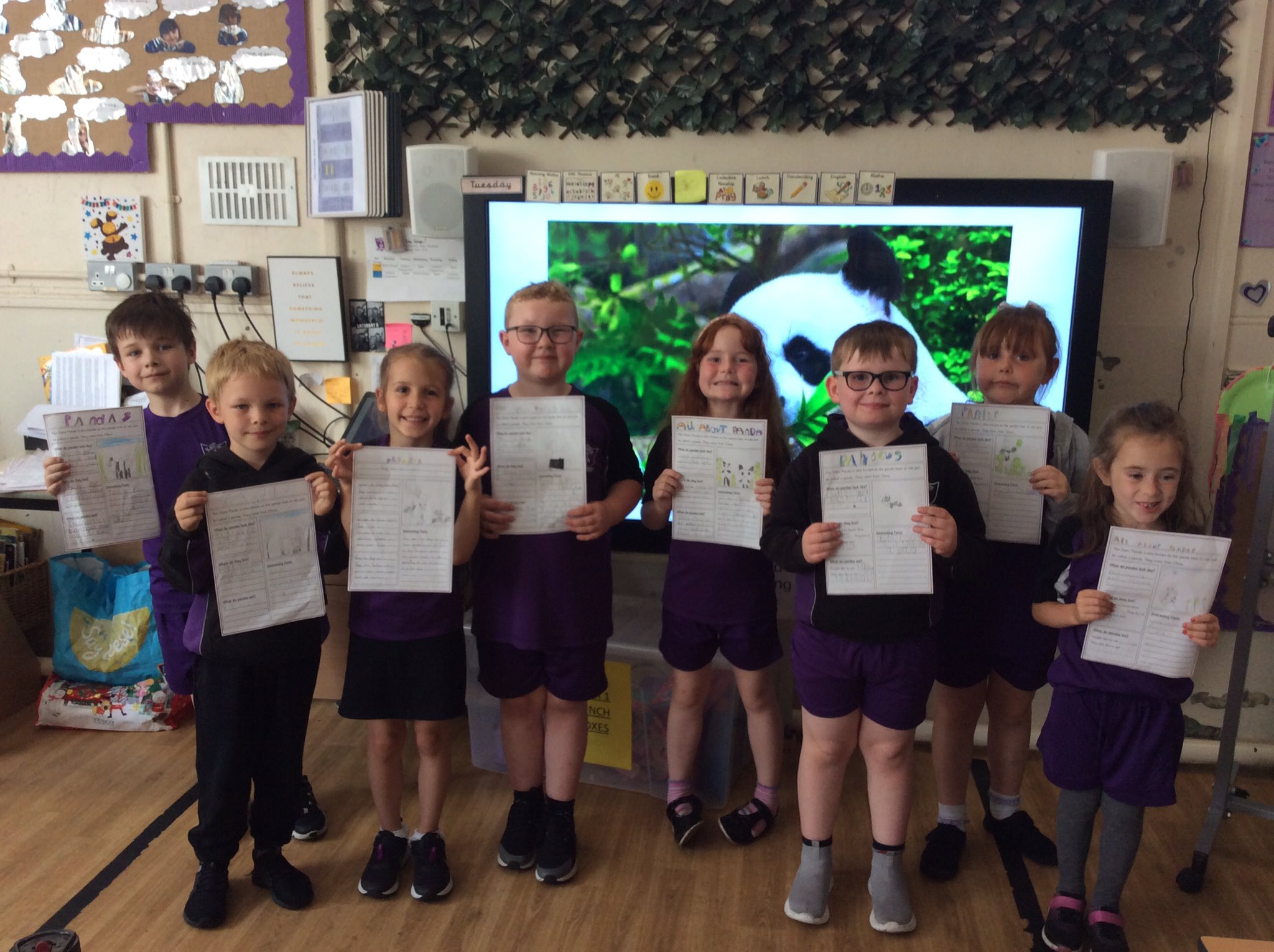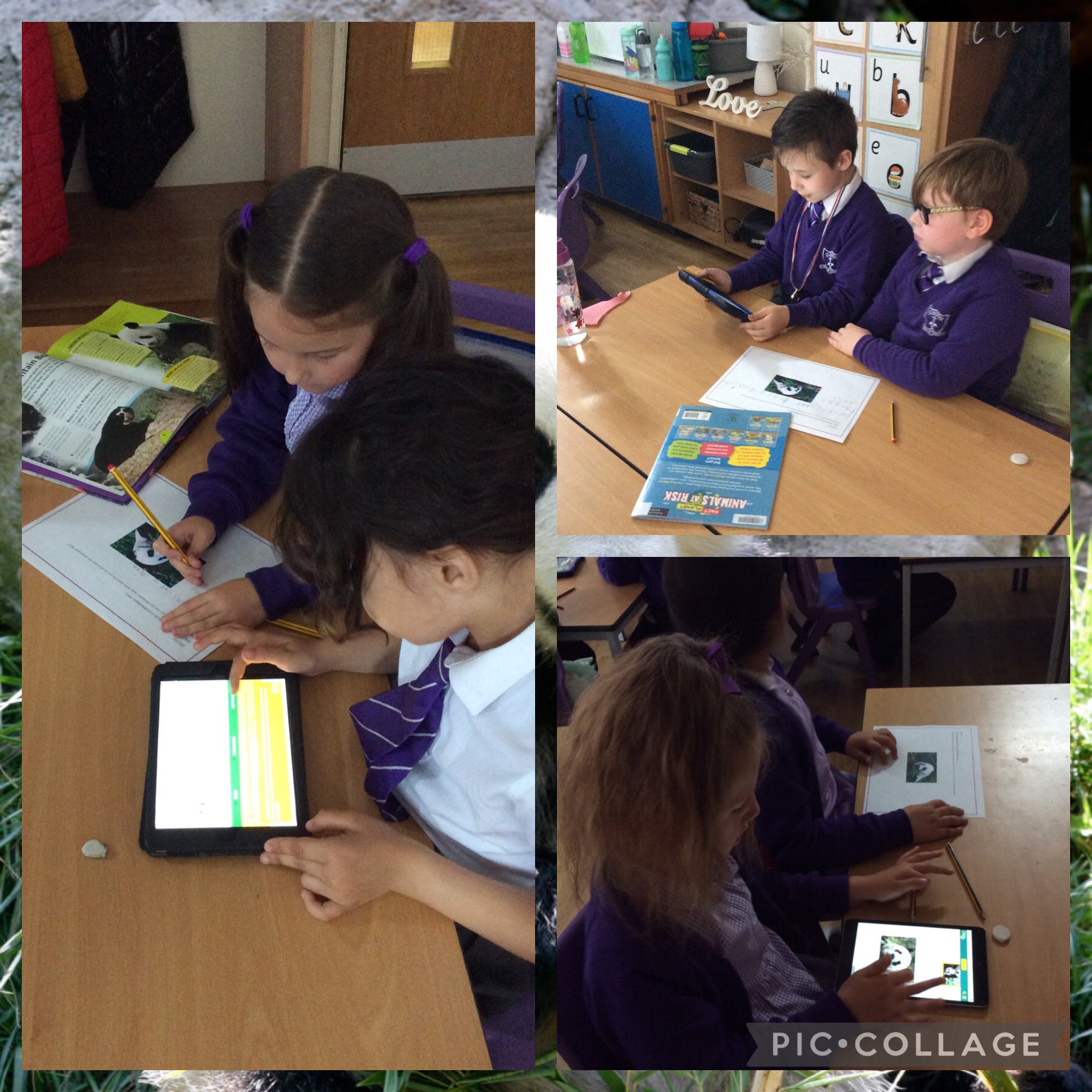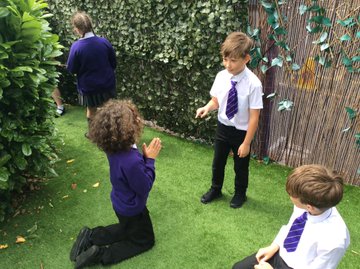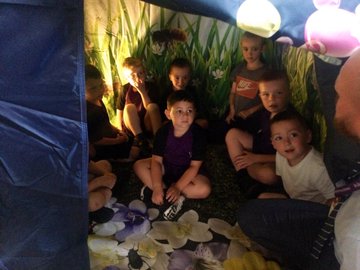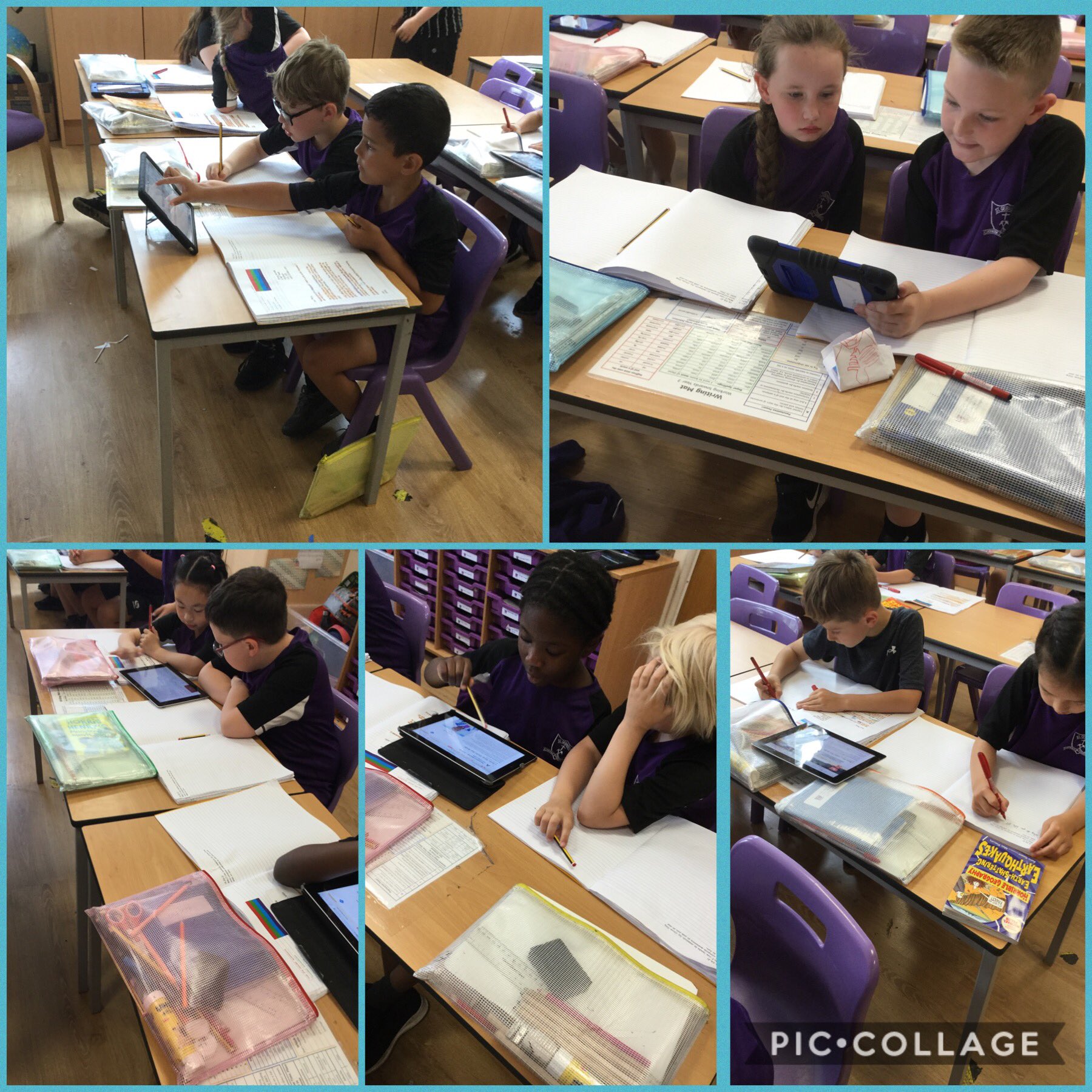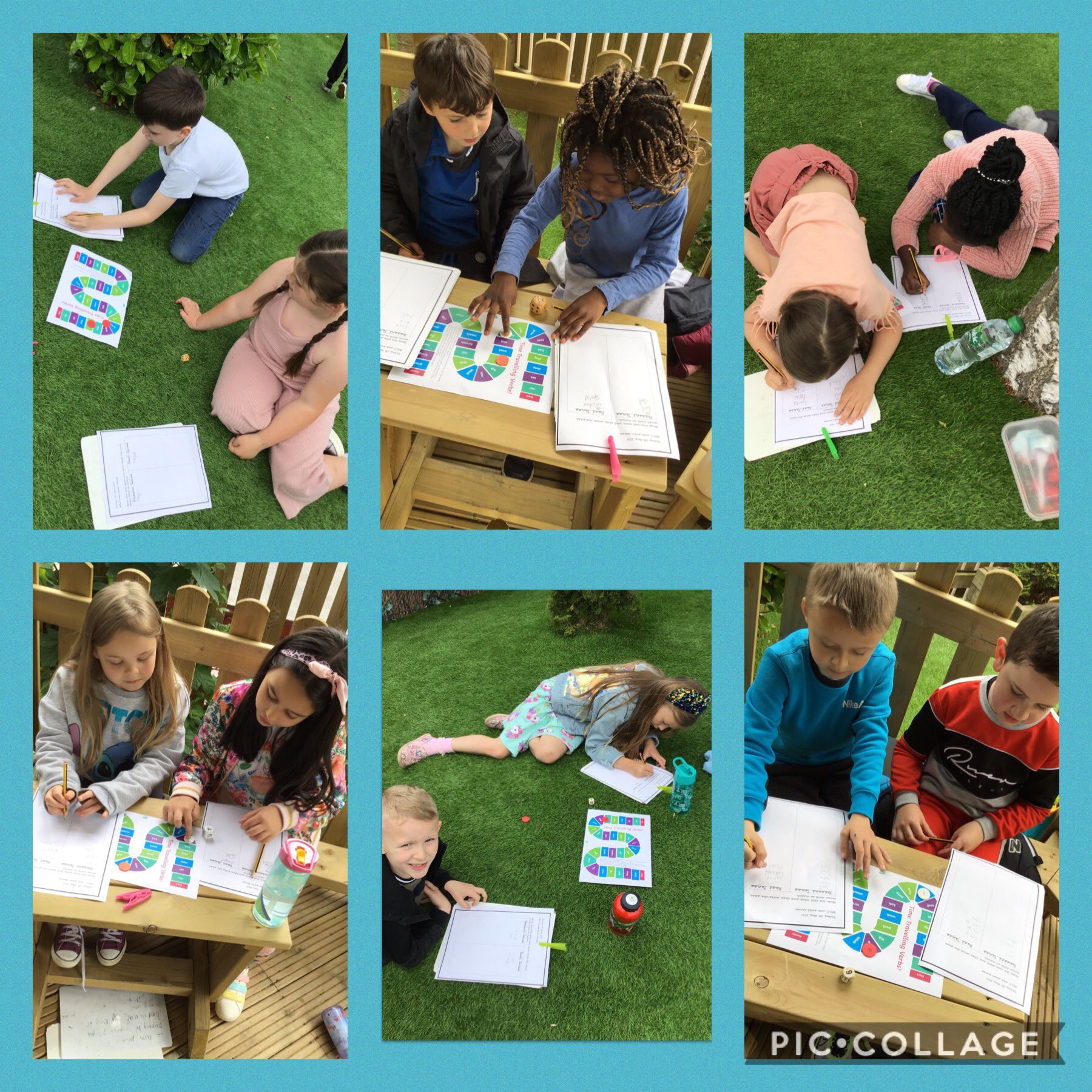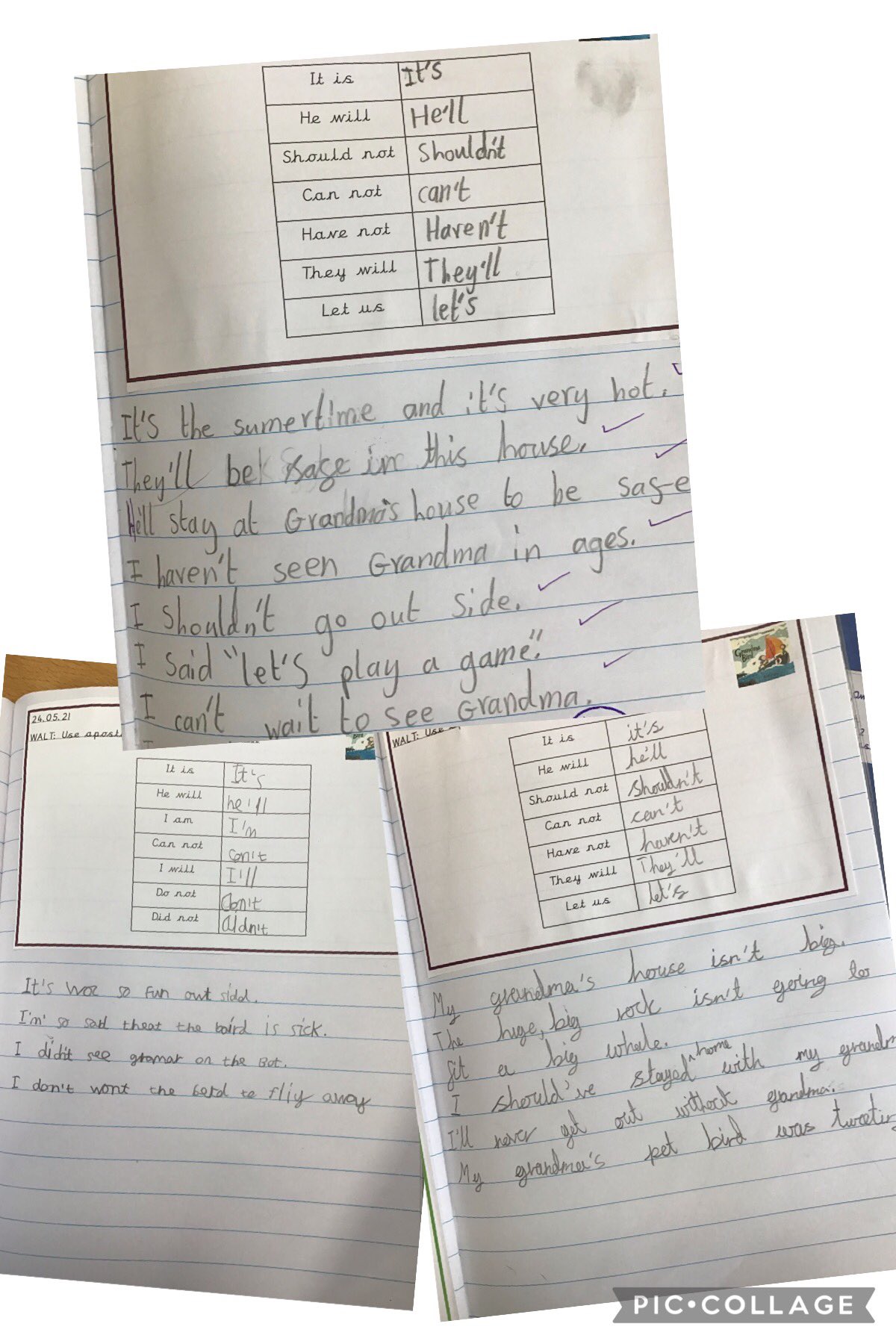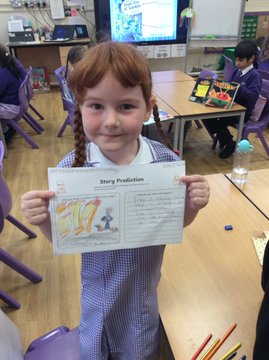 Our English Leader is: Mrs Tickle
Files to Download